Cyber Week 2022, AustCyber's flagship event, has today announced the return of the National Missing Persons Hackathon, set for March 2023.
The event was first delivered in 2019 in partnership with the Australian Federal Police's National Missing Persons Coordination Centre as a world first.
The 2019 and 2020 Hackathons collectively brought together 1,084 ethical cyber hackers from across the nation, who worked for 12 consecutive hours to generate over 10,000 open source intelligence (OSINT) leads for the Australian Federal Police on 24 missing Australian person cases.
National Missing Hackathon Founder, Linda Cavanagh, said: "Utilising the Australian community to crowdsource open source intelligence was a unique proposition to the world when first delivered in 2019. Both the 2019 and 2020 Hackathons were incredible successes based on the sheer volume of viable leads delivered, securing the interest of Australian law enforcement and the wider community for its continuation in 2023."
The National Missing Persons Hackathon played an integral role in AustCyber's Cyber Week in both 2019 and 2020, with the return of the event to be announced today in Canberra at the final event of Cyber Week 2022. Following the announcement, Linda will then moderate a panel of OSINT professionals including Chris Poulter, OSINT Combine CEO, Commander Andrea Quinn, Australian Federal Police National Operations Coordination, and Jason Murrell, AustCyber Group Executive, who will reinforce the critical role of OSINT in cyber security and its balance with our own digital footprints.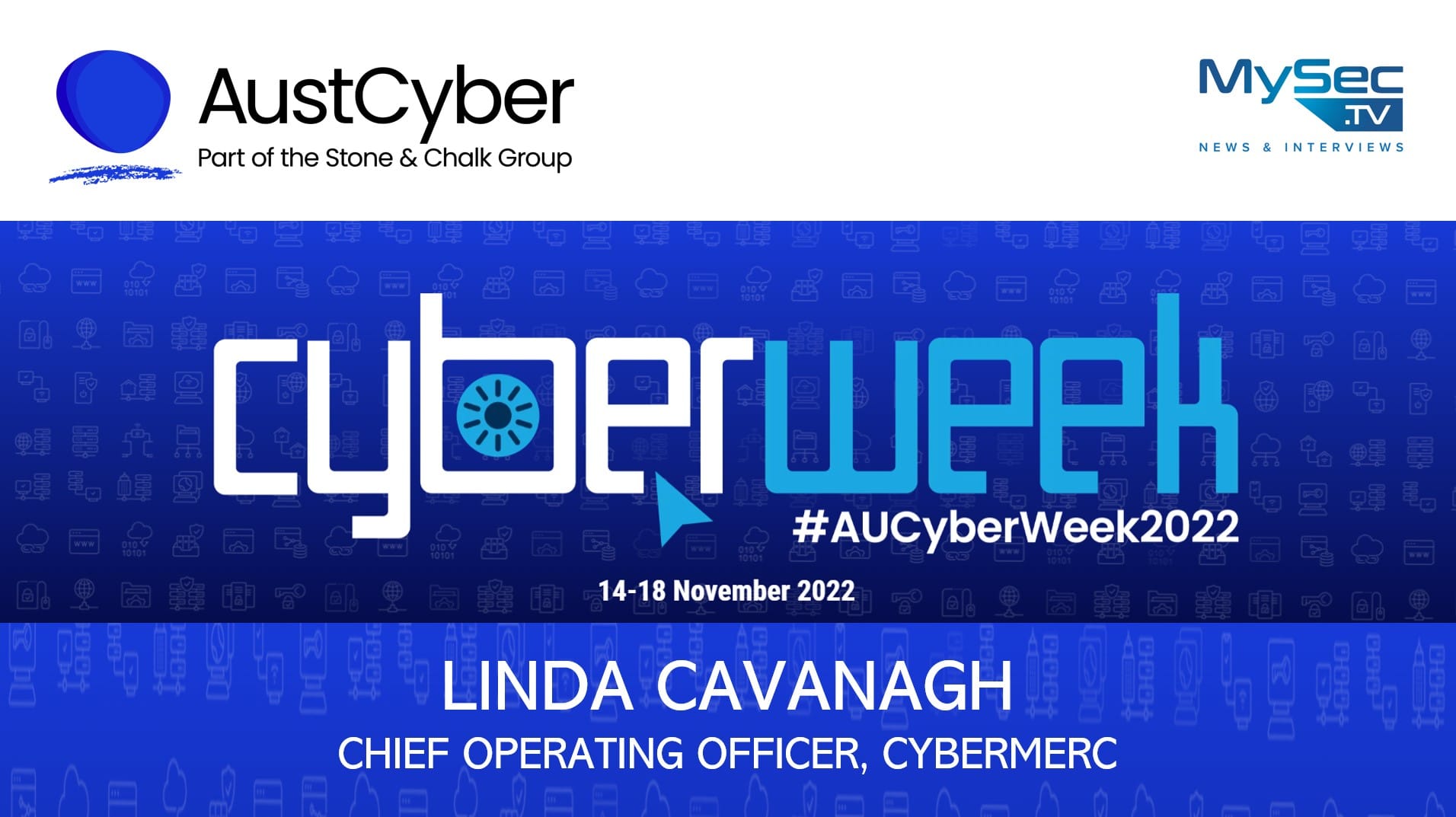 "Cyber security is not just a concern that businesses face, it affects every person who connects to the internet from their home, work, cafe or smart device," continued Ms Cavanagh. "The digital footprints we use to generate leads on missing persons are the same digital footprints we all leave behind. The Hackathon generates this information with good intentions, whilst others can continue to use this information for criminal purposes."
Michael Bromley, AustCyber's CEO, said: "The National Missing Persons Hackathon exemplifies the need for a comprehensive, coordinated approach to both cyber security and complex social issues. Our overarching goal at AustCyber is to improve public safety by bringing together community, industry and law enforcement, working as one collective to build innovative digital approaches."
AustCyber's Cyber Week 2022 and its collaboration with the National Missing Persons Hackathon demonstrates the collaborative effort between community, industry and policing to:






DOWNLOAD NOW!
DOWNLOAD NOW!
DOWNLOAD NOW!
Australian Cyber Security MagazineFollow
Australia & US Sign Data Sharing Agreement… Read more at: https://t.co/ygSMh1K47i
#Australia #US #Data_Sharing #Agreement #Governments #electronic_data #communication #FBI #Crime #CLOUDAct
Recommendations for Log4j Mitigation… Read more at: https://t.co/xLX5qpHJQn
@Akamai #Log4j #Recommendations #vulnerability #opensource #enterprise #information #threatintelligence #data #Cybersecurity





















© My Security Media. All Right Reserved 2019. Privacy Policy | Terms & Conditions | Competition T&Cs